(been tagged by Kue)

1. what is ur relationship status?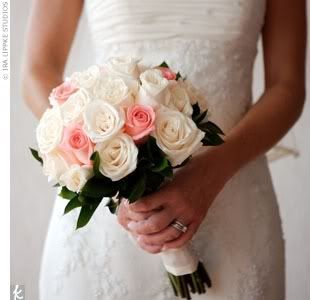 (I already said "i do")
2. what is ur current mood?
(Its a mix mood of FUN,HAPPY,DEMOTIVATED,CRAZY)

(BUT I never seek of Shopping)
3. who is ur fav band/artist?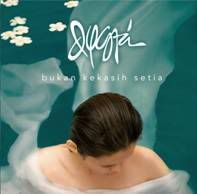 (My super cool band-Dygta)
(Super talented Yael Naim)
4.what is your fav movie?
(i love this since i was small..Eiffel, i am so in love wit u)
(i like another one-Tentang Dia- but Photobucket just dont have it!!)
5.what kind of pet u have?

(I dont have any, but Arjuna does- Its a fish)
6.where do u live?

(I love KL!!)
7.where do u work?

(Hehe.. Im not gonna tell!)
8.what do u drive?

(In my dream..)
9.what did u do last night?
(Im so tired that i slept early)
10.what is ur fav tv show?

(Martha, Oprah & David Tertura simply rocks!!)
11.describe yourself?
(Need i say more..)
12.what are u doing today?

(My starting to be normal, so i do cooking on weekend!)
13.what is ur name?
(hehe.. tricky question! for those who knew who i am.., I am what I am, but in my 'virtual' world, i am fififlafla)
14.what is your fav candy?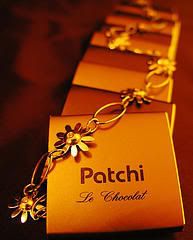 (As long as it is Chocolate & Sweets... i loiiike!!)
15.what do u look like?
(I am not sure what do i look like.. but i am no ordinary girl!)